Motorola Moto G 4th Gen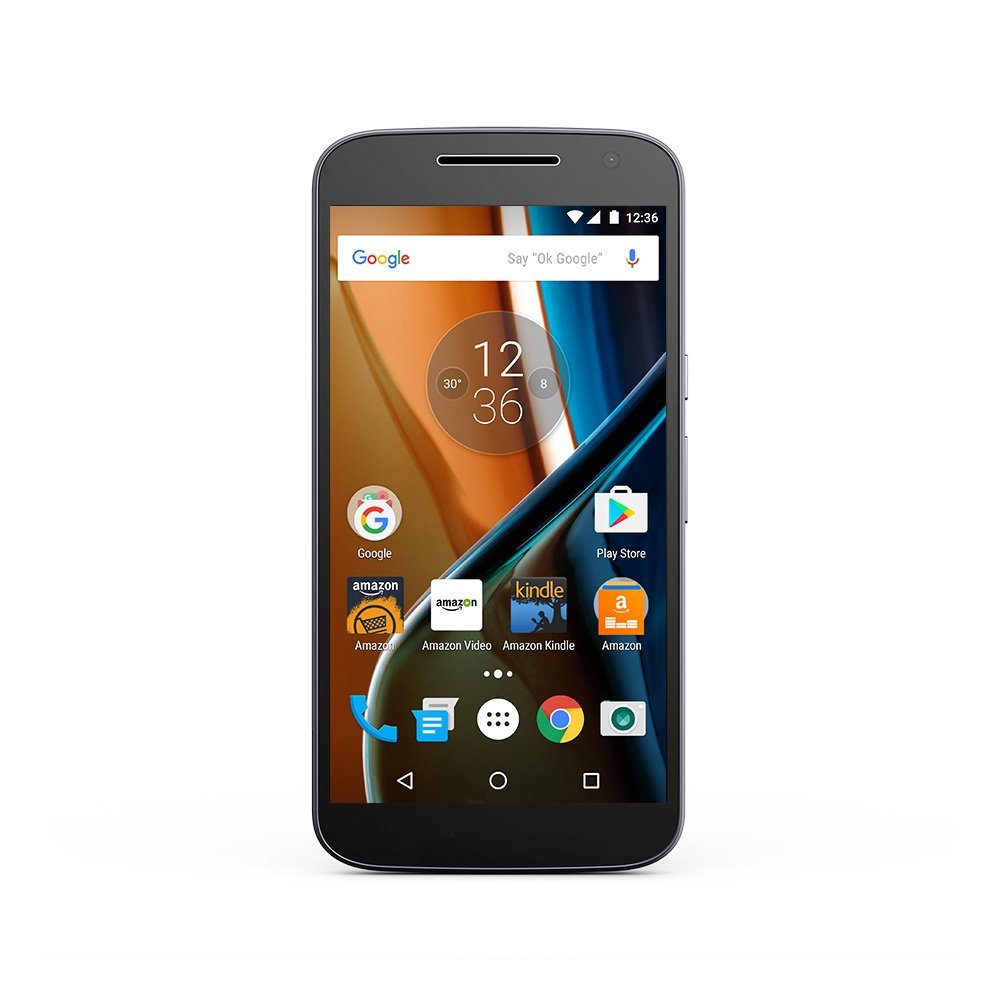 How to enter stock android recovery.  
1. power off the device or if boot looping hold power button for 20 seconds to turn it off.
2. press and hold both volume up and down then hold power also for 3 seconds then release all three buttons
3. on this screen press volume down until you highlight recovery then press volume up to select
4. on the android guy screen again press and hold both volume buttons for 5 seconds then press power once and you will be in stock android recovery on the moto G
The first thing you want to learn before you root hack or install a custom rom on your Moto G is to unbrick and restore the stock firmware to the device. This is super important so that if you mess something up you know how to fix it. once you have this under your belt its time to follow some videos
unlock the bootloader
install twrp recovery
make your first backup
root the device
install mods and or custom roms
enjoy your creation ?
How to unlock the bootloader on your Motorola Moto G 4th gen
How to Remove the amazon ads from your Motorola Moto G 4th gen
How to unbrick firmware restore your Motorola device