Huawei P8 Lite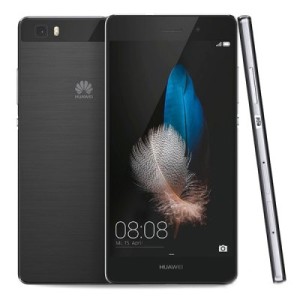 How to Install Full Firmware to restore or unbrick your phone
Format your phone's external SD Card in FAT32 filesystem and make sure at least 2GB of free space is available.
Extract "Update.app" file from the firmware package you downloaded.
Copy this Update.app to the "dload" folder in the external SD card.
Turn off your phone and insert the SD Card.
Boot into SD upgrade mode by holding Vol Up + Vol Down + Power button at the same time till you see some text on the display.
Wait for your device to flash the package. It usually takes up to 5 minutes.
Finally, clear the cache and reboot your phone normally.
Huawei P8 Lite unboxing and first impressions review
How to unlock the bootloader on the Huawei P8 Lite
How to root the Huawei P8 Lite easy method
Huawei Firmware unbrick and restore the easy way