ZTE Axon 7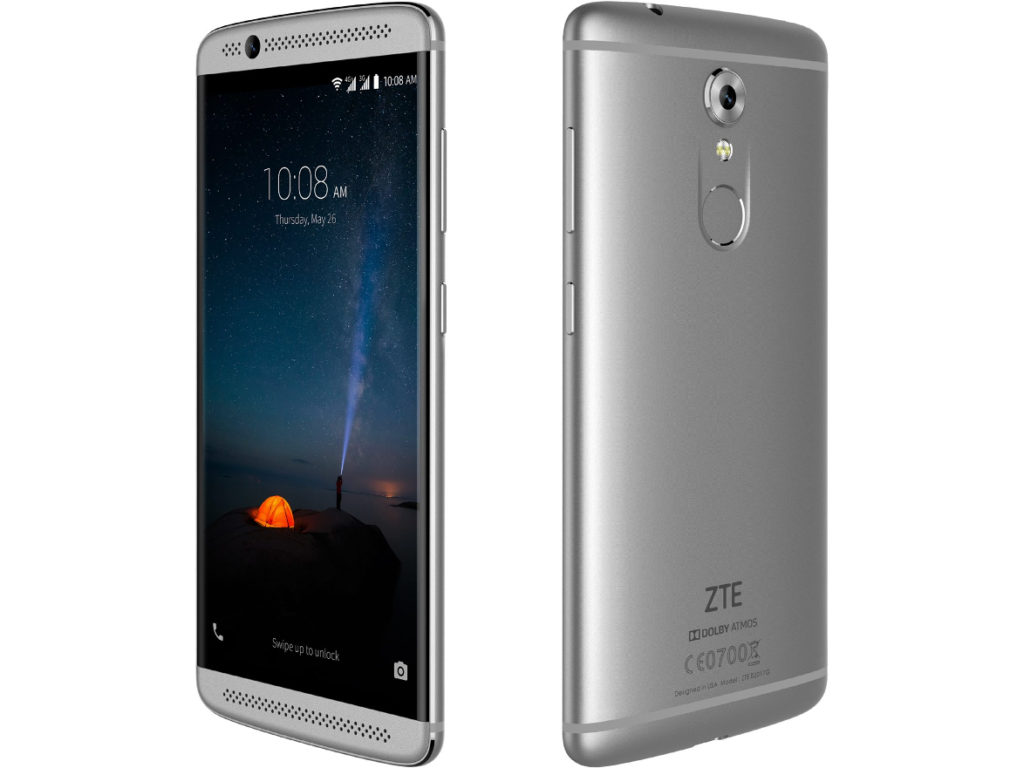 Some of the first things you need to know about your device before you start to mod and hack the phone with a custom recovery like TWRP and then get Root access are as follows.
What build number you are on. you can find this info in settings about phone or it is even listed in stock android recovery.
Download and have the stock firmware on your computer before you start anything just in case something goes wrong.
know how to boot into stock android recovery from a powered of or bootlooping state.
Know how to boot into Bootloader mode from a powered off state.
Read read read everything you can so that you fully understand what you are going before you start anything.
Watch the videos below to help you with everything listed here
Boot into EDL mode. hold Volume Up + Volume Down + Power until you're stuck on a black screen this is EDL Mode now connect to your PC to flash.
How to Bootloader unlock the ZTE Axon 7