Android N Developer Preview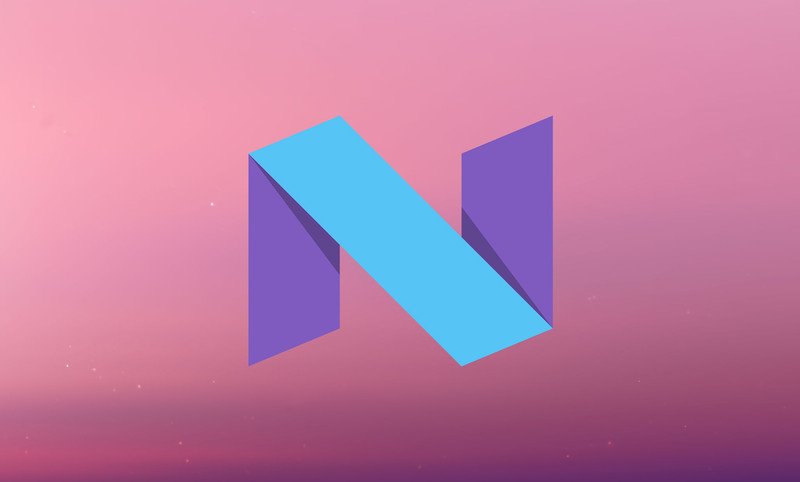 I just got home from work to find out that Google released Android N developer preview!!!! So I quickly wrote up a bunch of script files to make it simple to flash this firmware on your Nexus devices. I gave these scripts 2 options on is a full flash with data wipe and the other is firmware no wipe to keep your data in tacked. Hope you enjoy and check back soon as I will be adding to this post later today with some video footage and some pictures 😉 But for now here are the links to this new Android N firmware, just click on your device below. Another option would be to Sign up for the Android Beta Program to get ota updates to this new developer preview.
NOTE: unlocked bootloader required to flash this firmware. Once unlocked just boot into bootloader mode and click the flash all file you want to use.
Nexus 6   

plus remove encryption
Nexus 6P   
plus remove encryption
Pictures below
How to install Android N Developer Preview on your Nexus Device
RootJunky out