Android VS. Apple



It has always be a epic dual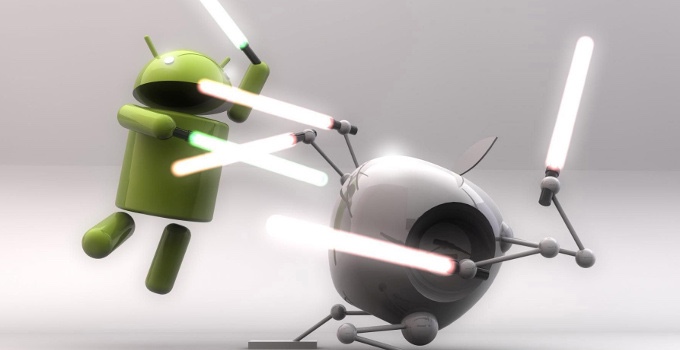 Why Android is more advanced then IOS but less stable. First you need to understand that I carrier and use both a iPhone and Android device everyday. Currently I have a IPhone 7 and a One Plus 5 both are high end devices. The Android OS is more advanced for many reasons but the two that come to mind are better specs (physical hardware) and development.
Android OS is Open source which means that anyone can develop and work on the operating system. This leads to advances and new features all the time. What I have seen happen over the years is that the Android community developers come up with new software features in custom roms. Once the community shows that they want them then Google comes in and adds those features to stock Android. Really Google is genius in this manner getting great free development from the community. Apple IOS is ok but being locked down like it is means that you are waiting on the Apple company to come up with new ideas instead of the whole world. The benefit of Apple keeping it's OS closed source is that they can control and keep it clean. This is again great for stability and uniformity.
Original equipment manufacturers like Samsung, LG, HTC, Motorola and many others use the latest hardware for there new device. Quad HD screens, 8GB of Ram, fast processors, and wireless charging make these devices amazing and for many people even better then there home PC. Apples hardware generally lags behind Android by 2 years. This sounds like a bad thing but really its not. Because by the time that Apple has this hardware in there devices all the software and hardware bugs have been killed leaving a rock solid experience for there users.
Last is security, while Android is open source which is great for developing on it this also opens up the source code to be looked at by everyone and that means bugs can be found and exploited much easier then on Apple. I am not saying that Apple IOS is 100% secure, I am just saying that it is harder to HACK.
This is the way I think about it and this can really help when others ask me about what device they should purchase.
Android = Advancements, Affordable, and Customization
Apple IOS = Stability, Security, and Consistency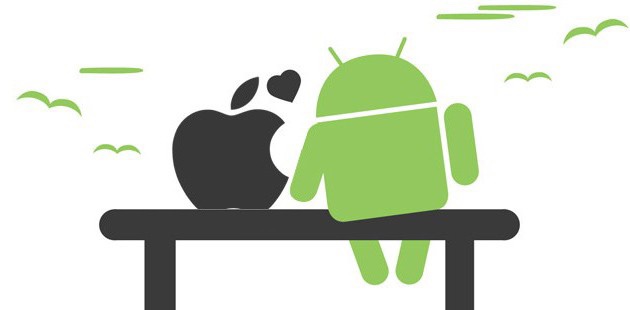 Android will always be my choice of preferred device for these couple reasons.
– RootJunky