What's Inside Android 8.0 Oreo?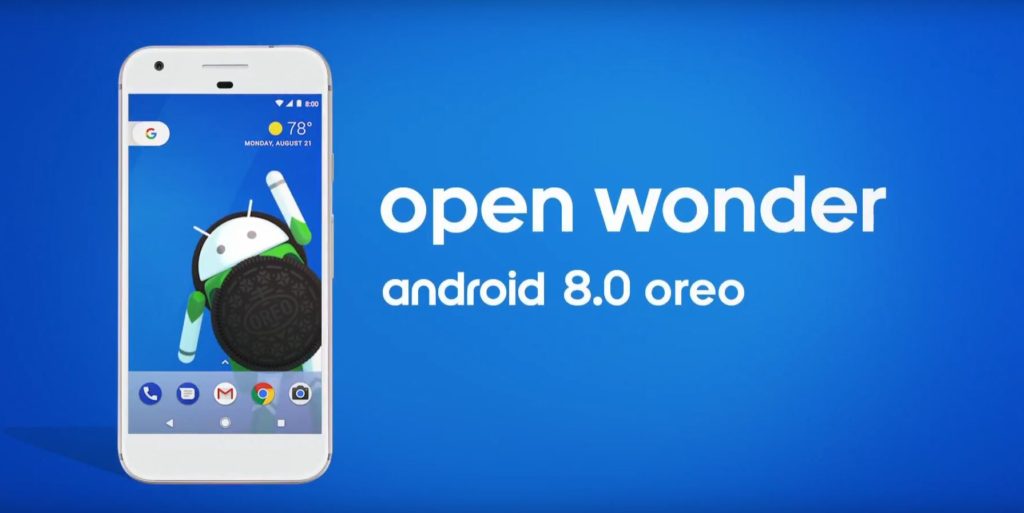 Today Google has released there new Android OS version 8.0. (Code Name Oreo) If you are interesting in watching the live stream announcement from Google then watch the video here.
The Android 8.0 Oreo Firmware has been released and you will find it here, with this link to access all of the new firmware images from Google. You will need to know the code name IE (sailfish Marlin) of your nexus or pixel device to make sure you download the right version. If you need help installing this firmware then check out my tutorial HERE.
Lets take a look.
RootJunky