Android 5.1 Lollipop Arrives
This week on the Official Android Blog, Android Lollipop 5.1 was announced with some minor, but well deserved modifications to Lollipop 5.0.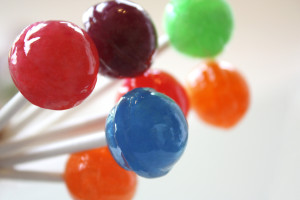 A small list of some of the changes:
Voice-Over-LTE (Currently supported on T-Mobile and Verizon)
HD Voice (Currently supported on T-Mobile and Verizon)
Device Protection (Remote locking similar to iCloud lock on iOS products)
Better Wi-Fi and Bluetooth Quick-toggles
Support for Multi-SIM devices
Android 5.1 is currently being pushed to Nexus 5, 6, 7, 10. If you want this latest firmware the best place to download it is from HERE
Source from Official Android Blog
A couple things i have noticed with android 5.1 are that it runs much smoother on my Nexus 6. Apps and browser windows load quicker which I really like. It also seems like the encryption on the Nexus 6 kind of slowed down the device but with Android 5.1 it is working normal again even with the encryption.  There are also a lot of little animations that make it a much nicer experience.