Smartphone features lost over the years
Of all the things in this world, smartphones are one of the most used devices in the world and have seen many changes over the past few years. Only in about 5 years, smartphones went from being only 4 to 5 inches in dimensions to 6 to 7 inches. Furthermore, the OS and other features in these phones have seen drastic changes. Although not all of these changing features have been well-loved and appreciated, there are many other features that we have come to love and use every day.
The various developments and changing scenarios in the smartphone world have not only given us competent phones, but dual cameras, a huge hit with the smartphone using generation, and better batteries. However, when we talk about smartphones, it hasn't always been merry.
With better phones and better features, we pay the price of losing certain features. Losing the headphone jack in our beloved smartphones has been one of the most recent laments of the smartphone using generation. And it is safe to say that it wasn't the first, and surely will not be the last.
Smartphone features lost over the years that we really loved
Smartphones come with various features and immense power. However, when any company takes their smartphones to the next level, there is always something or the other that gets left behind. Every day smartphone giants chop off some feature or another that they deem useless. Here is a look at the smartphone features that we loved and the lost over the years:
No more removable batteries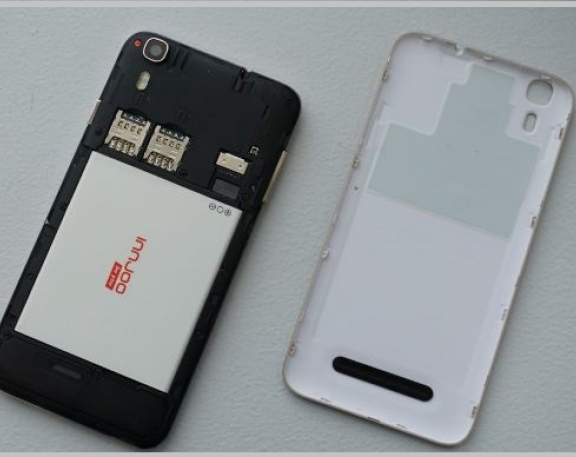 Somewhere around in 2015, the trend shifted from smartphones with removable batteries to smartphones with non-removable batteries. iPhone was the first ever smartphone to be released with a non-removable battery in 2007. However, over the years, to slim down the phones and to offer a better build to the phone, many companies began to manufacture phones with a non-removable battery.
Surely we love slim phones, but we also loved the fact that we did not have to discard our phones when the batteries began to malfunction and give us a bad output. In today's time, even if you love your phone dearly, you will have to choose another phone if your phone's battery does not work properly.
No FM Transmitters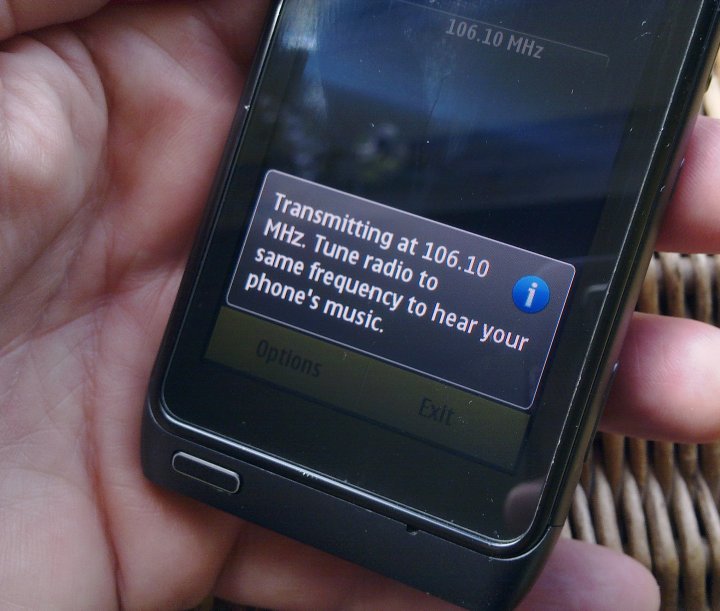 Yeah, the world has moved on, and we now have Google Music and Apple Music, even YouTube to help us play the music that we want. However, to all of those people who love nothing better than to listen to the music on air or enjoy a classy session of FM, sadly there is no helping them. With only our cars with FM transmitters, there is hardly any place for FM lovers to hear what they like. Gone are the days when you could plug in your earplugs and blast your favourite FM channel on your smartphone.
Physical Keyboards and Trackball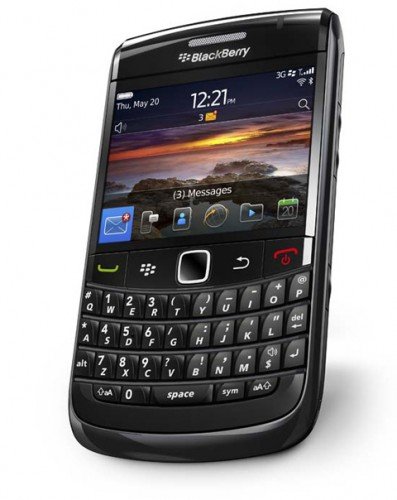 Remember the time when BlackBerry took the world over a storm and enjoyed the popularity that Apple enjoys today? Well, if you do, then you probably know that the best of BlackBerry's days came with its amazing physical Qwerty keyboard. Although the advent of smartphones did not directly let go of the Qwerty and trackball features, the trend did die down after a while. Furthermore, smartphones like the Motorola Droid, the T-Mobile G1/G2, Sprint Epic 4G Touch tried to keep the Qwerty fever alive, but it did not work out so well.
We know that BlackBerry KEYone still exists, but honestly, the phone does not gel with the requirements of today's time. The phone is nothing but a low-powered phone which will obviously not allow you to do anything.
Slideout designs: Best of Smartphones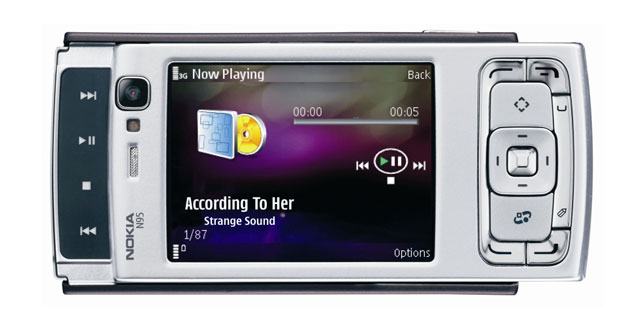 Before we had iPhone to set the parameters for the best features to look for in a smartphone, Nokia used to make various kinds of strides in that department. The best feature of Nokia phones were the slideout designs. Surely, Samsung was one of the companies that offered good phones with slideout designs, but nobody did it better than Nokia. During that time, somewhere in early 2007, the companies were battling it out creating flip phones with revolving screens, slideouts in two different directions as seen in N9 or a phone that slid open to show the keyboard as seen in Nokia N900, there was no shortage of fun phones to find.
However, with everything becoming an on-screen game these days, it is hard to find a smartphone that comes with a Qwerty keyboard or with slideouts. These features were taken away from smartphones to create a slimmer and better smartphone. But not to fear, as while sliding is out, foldable smartphones may soon be a reality with innovations from Samsung.
The Issue of Losing the Headphone Jack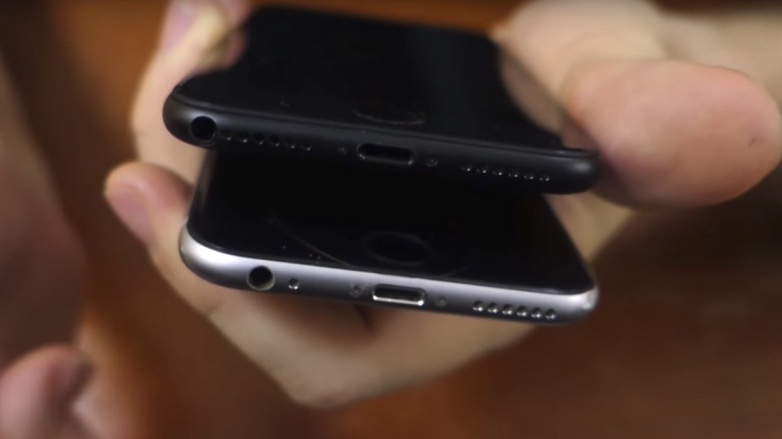 Yes, we know, that the headphone jack is still present on many phones, but the number is dwindling. However, when you look at it closely, there is a number of companies that have already decided to omit the jack from their system. The point is that creating space for a headphone jack takes up space that could be used for other things like beefing up the battery. Furthermore, the new trend of Type-C USB has also led to a decline in the use of headphone jacks in the phones. The Type-C USB is made for only one purpose, and that is to offer you one cable for all kinds of uses.
Although you can still find many kinds of smartphones with headphone jacks, there is a possibility that very soon we would lose the headphone jack. Apple and HTC have already taken the steps of removing the headphone jacks, and it is only a matter of time Samsung, and other companies follow suit.
Surely, we have seen many impressive phones over the past few years, but nothing can beat the features that we have lost over the years, especially the uniqueness that each phone had in the market.
Which feature do you miss please comment below.