Google is now a MVNO Carrier with Project Fi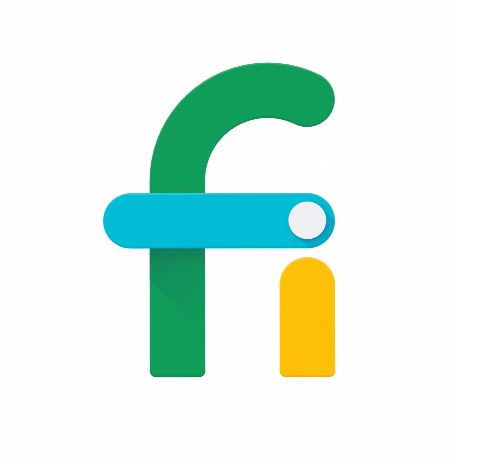 Google Just announced that they will be entering the mobile carrier game with a new network called Project Fi or just Fi for short. This is a MVNO network (Mobile Virtual Network Operator) and will be using T-mobile and Sprint towers and coverage. So if you already use these networks in your area then Project Fi might be a good fit for you. Lets take a look at some of the features that will come with this new MVNO Project Fi
Features
1. Your data is secured through encryption when we connect you to open Wi-Fi hotspots. It's like your data has a private tunnel to drive through.
2. Never pay for unused data. At the end of each month, you'll get your unused data credited in dollars and cents, so you only pay for what you use.
3. Wifi Calling and Text just like many of the carriers are doing. also if you move away from that wifi your call will transfer to cell service without dropping the call.
4. Using Google Hangouts your number can be used to make and receive calls from youe computer, tablet, or phone of course.
there are c couple other small features that you can read more about here 
 Data Plans
Unlimited domestic talk and text
Unlimited international texts
Low-cost international calls
Wi-Fi tethering
Coverage in 120+ countries
Above is the basic features of every plan for $20. but you have to at least add a 1GB $10 data plan as well so lowest cost at this time is $30 a month which isn't that bad if you don't use much data.
Data rate work this way $10 for 1GB of data tahts it pretty simple. Example if you want 10GB of date it will cost you $100 plus $20 for the basic call and text giving you a $120 total.
NOTE Project Fi is only available on the Nexus 6 at this time. And is set up as a invite only program. I am sure that Google will be rolling it out to more device as time passes. And yes you can port your current number over to Project Fi. 
MY THOUGHTS
Is Google's New Project Fi the right package for me? Well the short answer is a BIG NO. Let me explain, I am what you might call a power user and go through a ton of data each month well over 10GB to say the least. This kind of data usage would make my bill over $120 so it is much cheaper for me to get T-mobile's $80 a month unlimited plan which is what i am on right now. Speaking of unlimited, Google really should have offered an unlimited package at a low price too. If Google really wants to be a player in the cell phone carrier arena then they are really going to have to step up there game. Now if you are a 1GB a month kind of person and are always on wifi at home and work then you could get a plan for as low as $30 a month, thats a deal.  So is Project Fi right for you? It all boils down to how you use your phone and it could be a great cheap package for your kids or something along those lines. It will be interesting to watch and see  the direction Google will take with Project Fi.